From the Current Issue
Featured Articles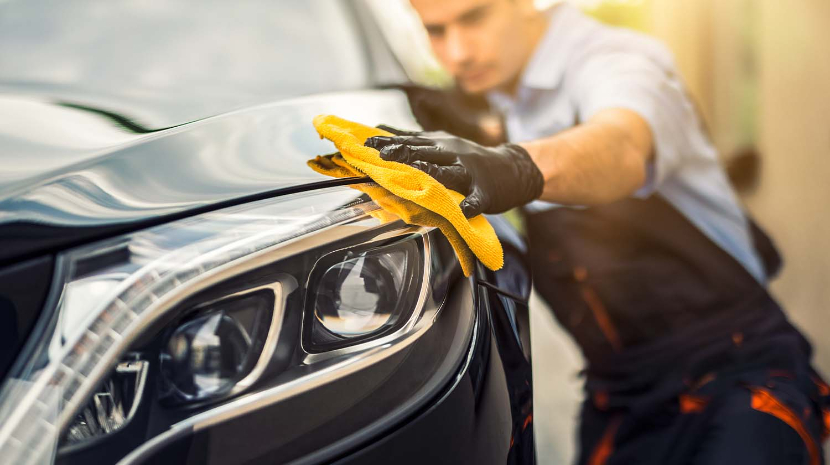 Online Exclusive: From This Point Forward
Detailing Your Life
If you have an auto entered in one of the many Concours d'Elegance (French, meaning "competition of elegance") competitions around the world, then you've got some car. And I dare say you didn't drive it to work this week. Concours d'Elegance cars take auto detailing to a whole new level....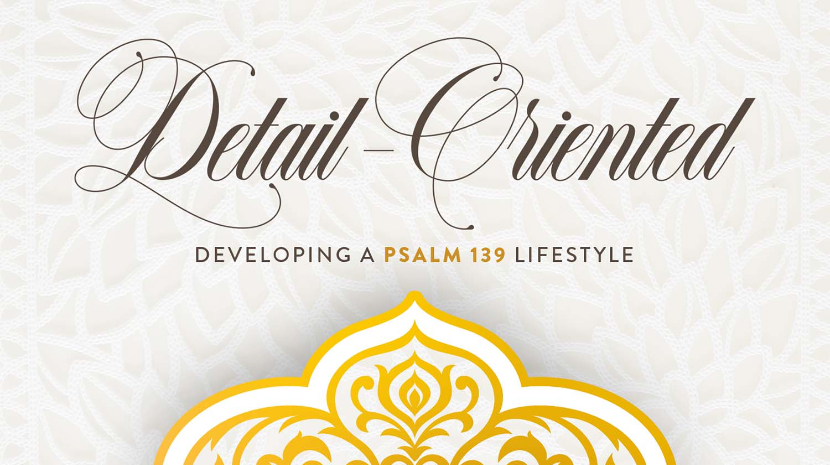 Detail-Oriented: Developing a Psalm 139 Lifestyle
Millions of people around the world watched as the coffin of Queen Elizabeth II was carried into Westminster Abbey while royal choirs solemnly sang: "O Lord, thou hast searched me out and known me." They sang Psalm 139, from the first verse to the last—and the words were printed in the program....
This Month's Magazine Resource

The Promise Code
Do you trust in the promises of God you've read in the Bible? Do you live your life by them? In The Promise Code, join trusted Bible teacher O. S. Hawkins as he dives into 40 of those promises, giving them context and meaning.

Springtime is a great time to spring into action as a prayer warrior....
Delivering the unchanging Word of God every month to more than
homes through Turning Points Magazine & Devotional.
Subscribe Now
Each month, read articles and devotionals from Dr. David Jeremiah that will encourage, challenge, and strengthen your walk with the Lord.