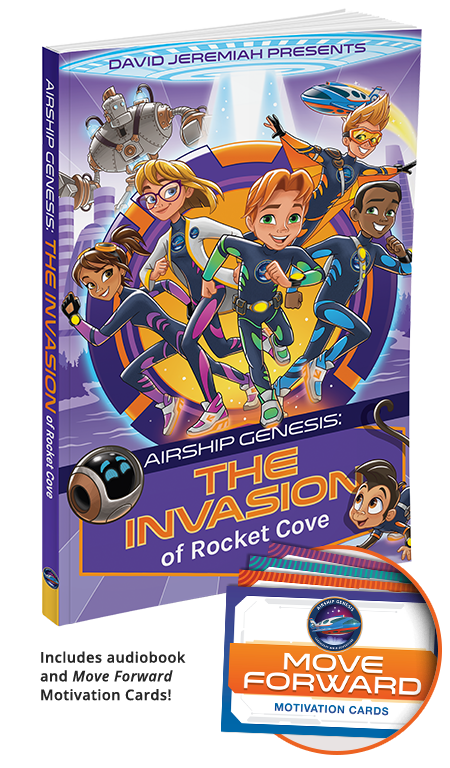 Price:

AUD$

15.00

AUD$

9.00
Product Code: IRCAGMCPK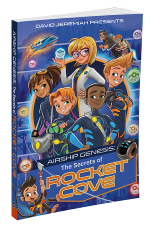 Softcover Book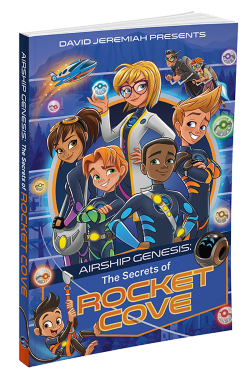 Learn More
The Invasion of Rocket Cove
Softcover Book and Motivation Cards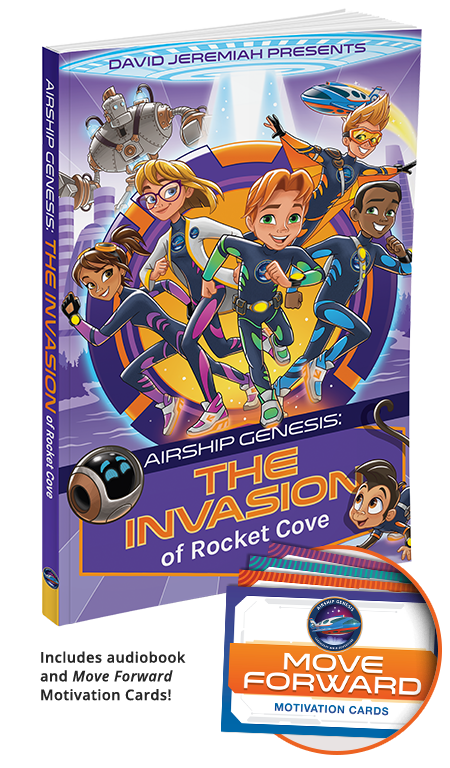 Price:

AUD$

15.00

AUD$

9.00
Product Code: IRCAGMCPK
Rocket Cove is under attack!
When a mysterious ship appears over the Genesis Exploration Squad's hometown, the people of Rocket Cove are thrown into a panic. What is this mysterious ship? Who is piloting it? And what do they want?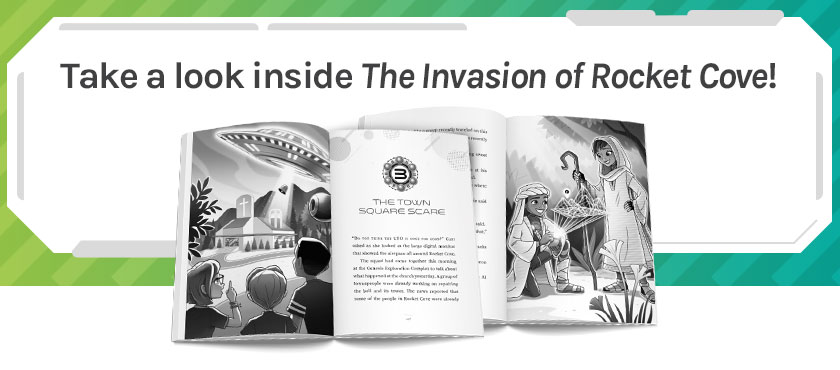 When this invading ship starts moving around the town, affecting its residents in strange—and hilarious—ways, the questions only multiply. And just when the squad thinks the worst is over, a giant robot appears! It is up to the Genesis Exploration Squad to solve the mystery and move forward without fear against
The Invasion of Rocket Cove
.

Recommended age for Invasion of Rocket Cove
: While the audio edition will delight and encourage children of all ages (included with purchase), the printed version is best suited for ages eight to twelve.


Product Specifications
Product Code
IRCAGMCPK
Number of Pages
176
Number of Chapters
10
Cover
Softcover
Dimensions
5 x 7
Copyright Date
2020
Publisher
Turning Point
Features
Motivation cards that correlate to each chapter of the book
Companion book to Dr. Jeremiah's new series Forward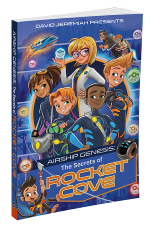 Softcover Book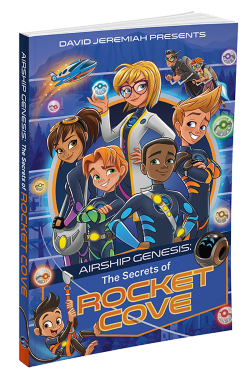 Learn More