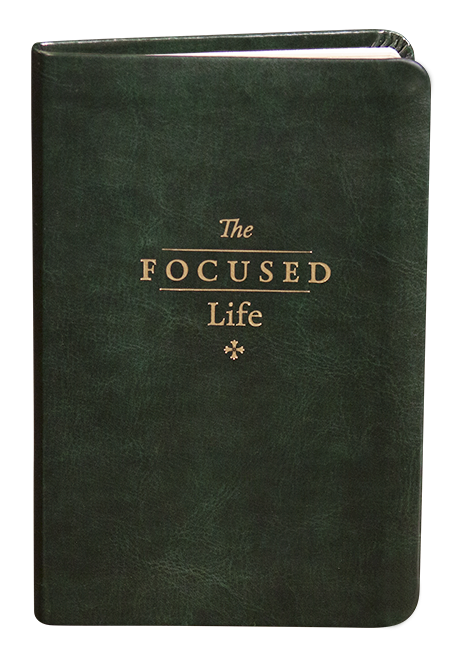 Price:
AUD$

35.00

Product Code: TFLBKLE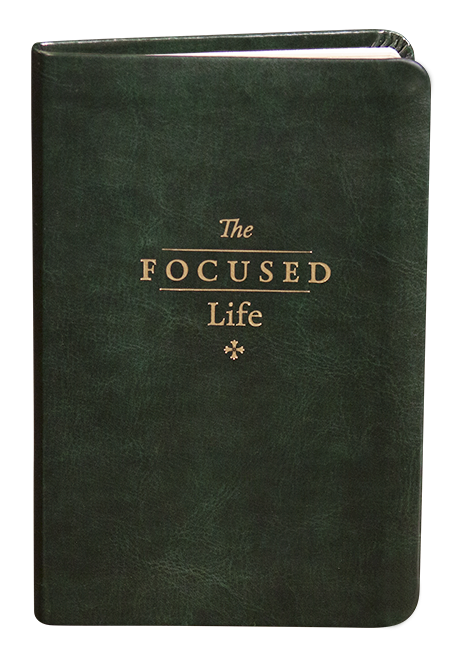 Price:
AUD$

35.00

Product Code: TFLBKLE
Learn the portable rules for living from Proverbs, and heaven-bound focus from Psalms.
Christians uniquely live in two dimensions. We're citizens of earth traveling to heaven, but we're also citizens of heaven traveling through earth. We need a hymnal to fill us with praise to God, but we also need a manual for self-improvement in the most practical matters of each day. Hence these two books at the heart of the Bible. Psalms keeps our minds on heaven; Proverbs keeps our feet on earth.
They appear side-by-side in the center of Scripture for a reason. The book of Psalms, written mostly by King David, tells us how to look up. The book of Proverbs, largely authored by David's son, King Solomon, tells us how to wise up.
In
The Focused Life
, we have taken the books of Psalms and Proverbs and sectioned them into a 31-day reading plan. This resource is a wonderful study tool for personal or group Bible study. By joining these two books together, you will have a wonderful foundation for your daily life.
Note:
The Focused Life
uses the New Living Translation for Psalms and Proverbs.
Product Specifications
Product Code
TFLBKLE
Number of Pages
432
Cover
Leather-bound
Dimensions
4.5 x 6.75
Publisher
Tyndale House Publishers
ISBN
978-1-4143-8781-9
Copyright Date
2019
Features
Preface by George Wilson
Presentation page
Topical reference guide
Space for taking notes