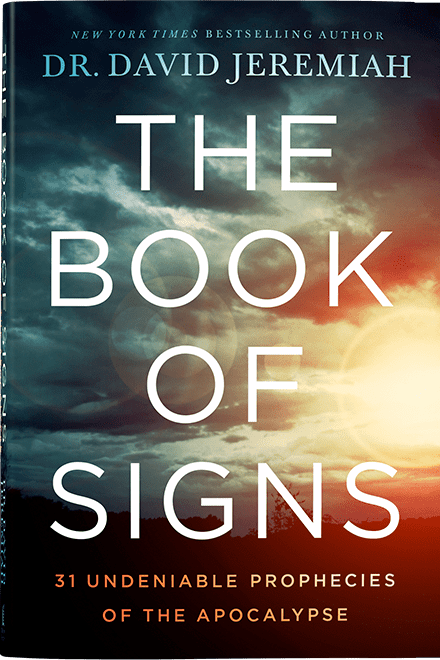 Price:

AUD$

40.00

AUD$

24.00
Product Code: BOSHBK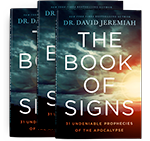 Hardback Book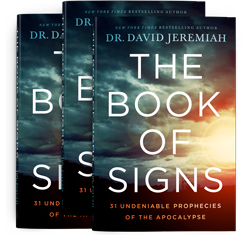 Learn More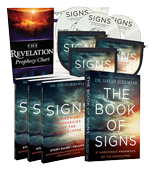 Promotional CD Set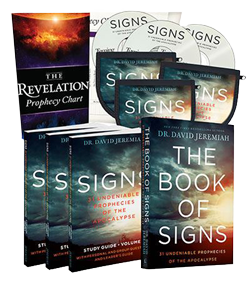 Learn More
Signs Set
Promotional CD Set
Signs - Volume 1

Study Guide

Signs CD Album Vol. 1

CD Album

Signs CD Album Vol. 2

CD Album

Signs CD Album Vol. 3

CD Album

The Revelation Prophecy Chart

Chart

Tour of Prophecy: Sheila Walsh Interview

DVD

The Book of Signs

Hardback Book

Signs - Volume 2

Study Guide

Signs - Volume 3

Study Guide
Add to Cart
Price: AUD $180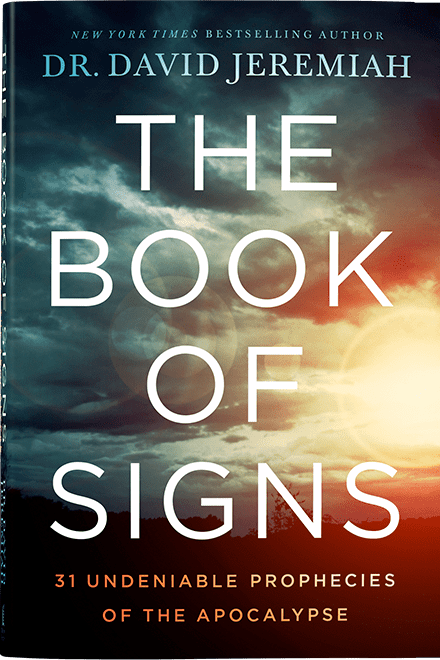 Price:

AUD$

40.00

AUD$

24.00
Product Code: BOSHBK
"The End Times." "The Apocalypse." "The Day of Judgment."
Terms such as these are both fascinating and frightening for any student of God's Word. They point to key questions people have wrestled with for centuries regarding the end times and prophecy.
In
The Book of Signs--31 Undeniable Prophecies of the Apocalypse
, Dr. Jeremiah offers answers to these questions. It is your definitive guide to biblical prophecy. The book contains 31 informational chapters divided into five sections that help you understand prophecy and how it relates to our world: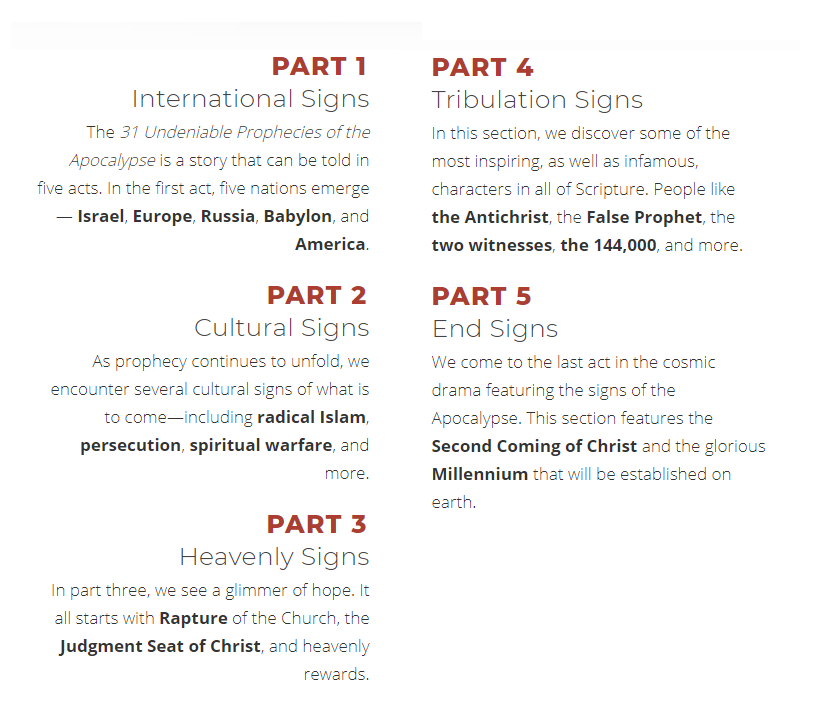 As you read, you will find a comprehensive exploration of biblical prophecies and signs. You will see not only how God's Word offers insights into the future, but also how Scripture builds faith through the events of the past and encouragement through the uncertainty of the present.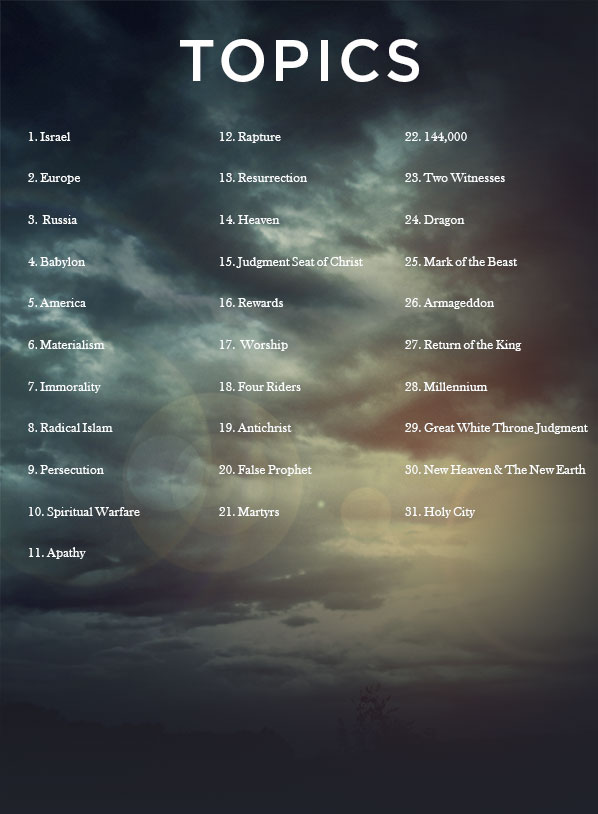 Product Specifications
Product Code
BOSHBK
Number of Pages
480
Cover
Hardcover
Dimensions
6.25 x 9.25
Copyright Date
2018
Publisher
HarperCollins
ISBN
978-0785229544
Features
Five distinctive sections that outline the different types of signs
Helpful index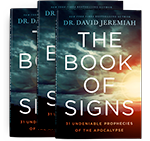 Hardback Book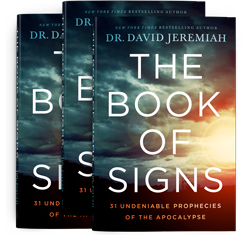 Learn More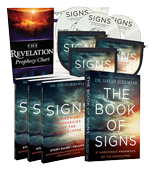 Promotional CD Set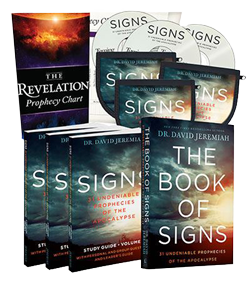 Learn More
Signs Set
Promotional CD Set
Signs - Volume 1

Study Guide

Signs CD Album Vol. 1

CD Album

Signs CD Album Vol. 2

CD Album

Signs CD Album Vol. 3

CD Album

The Revelation Prophecy Chart

Chart

Tour of Prophecy: Sheila Walsh Interview

DVD

The Book of Signs

Hardback Book

Signs - Volume 2

Study Guide

Signs - Volume 3

Study Guide
Add to Cart
Price: AUD $180